Join Today & Apply For A Spot​
Join our waitlist to apply for a spot at a day care with over 40 years of experience.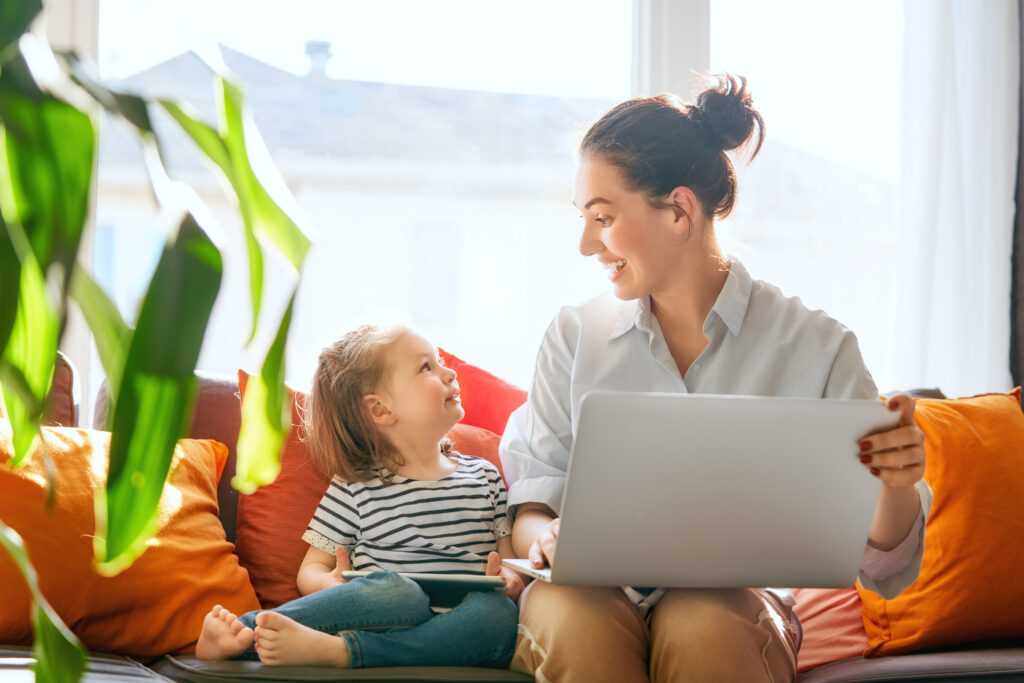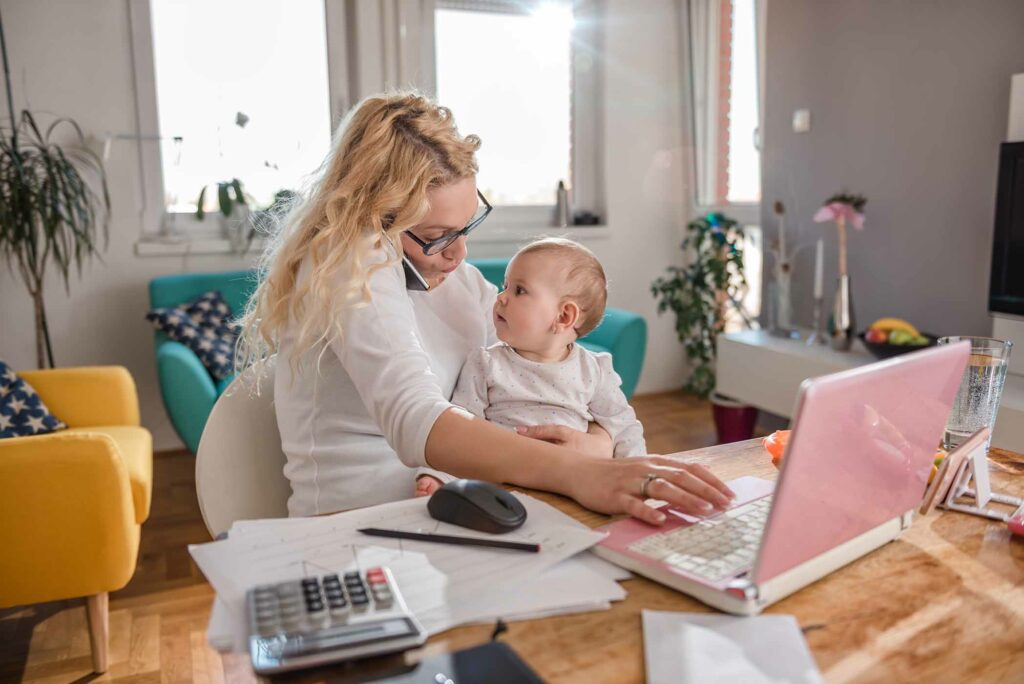 Find Out If St. Lawrence Is Right For Your Family
Canada-Wide Early Learning Child Care System
SLCD now participates in the Canada-Wide Early Learning Child Care (CWELCC) Agreement.
The CWELCC agreement will support Ontario families to achieve an average fee of $10 per day for children under the age of six.
Implementing the CWELCC system is a five-year plan that includes improving affordability, enhancing quality, increasing childcare access, supporting inclusion and supporting data reporting.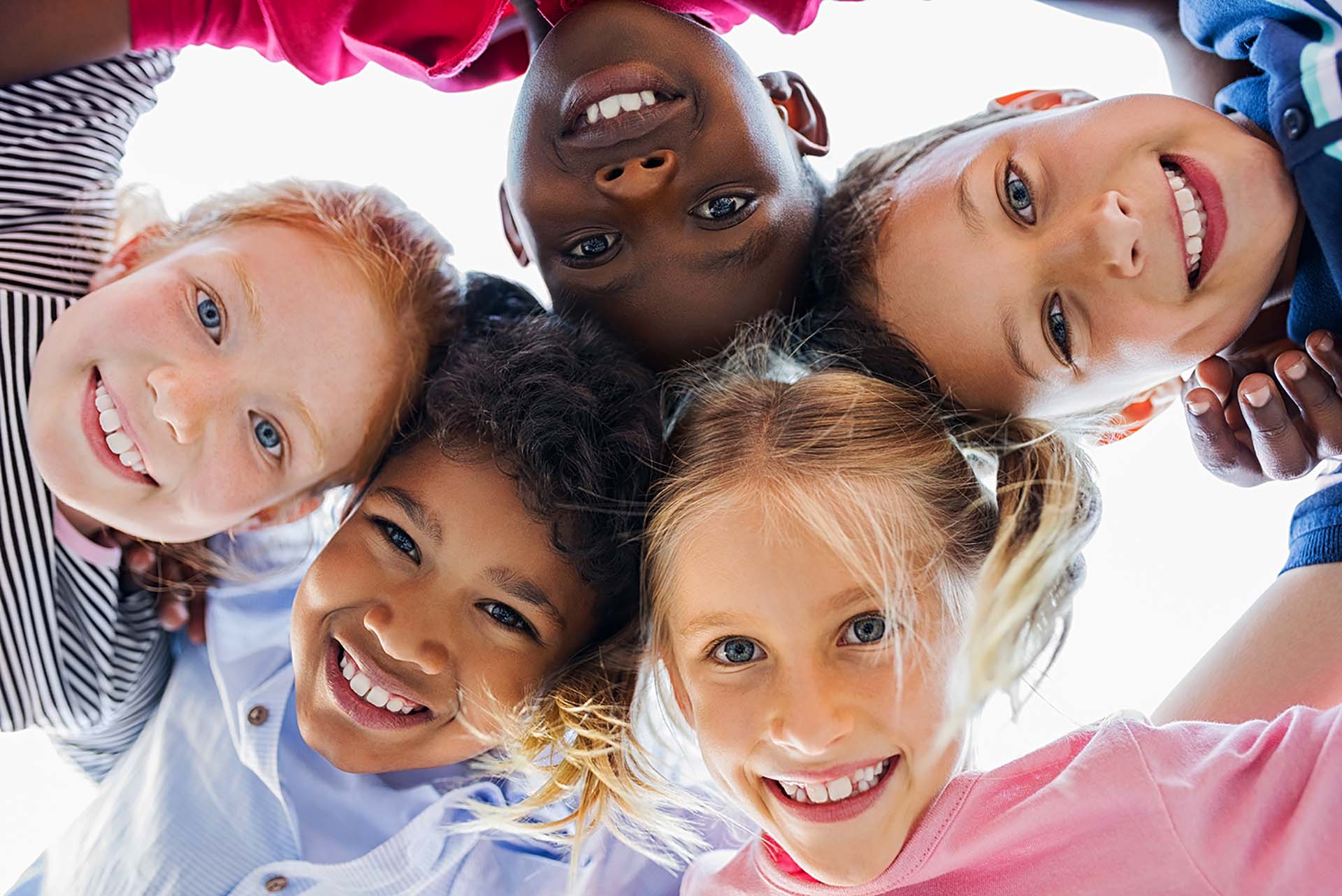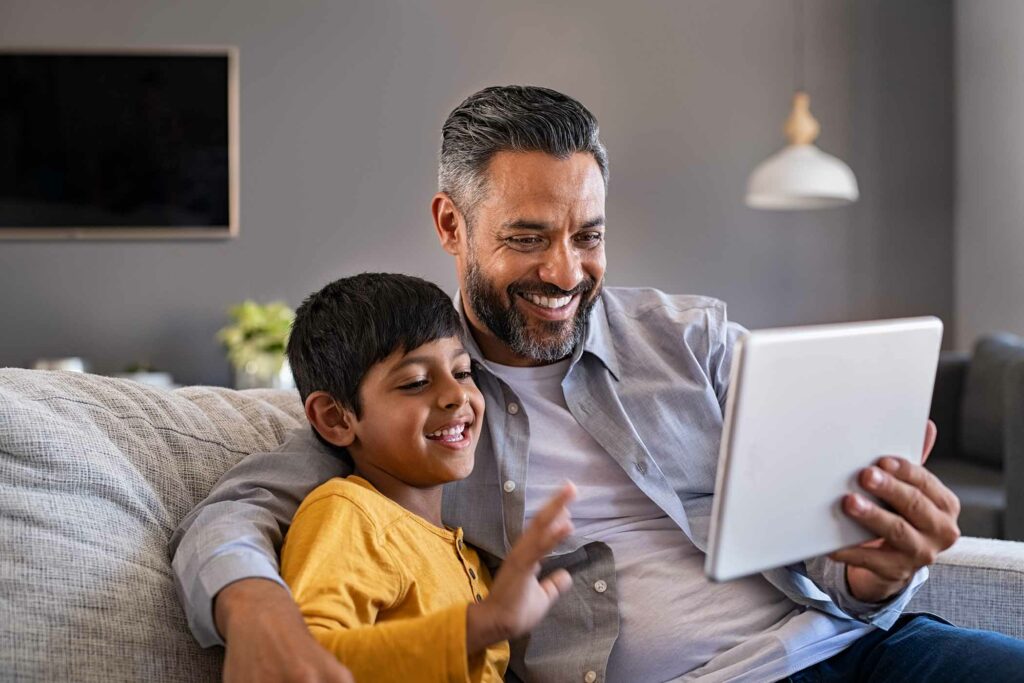 Find Out All The Details Here
Contact us for everything you need to know to help you make this important decision.
See What Others Have Said About Us
Our child joined the toddler room at SLCD only one month ago and we already can notice the positive progress he is making in developing his character and overall manners. The team has been very professional, approachable, and responsive to any questions or concerns. We look forward to witnessing more positive progress for the months to come.
My daughter Ziva loves the daycare and the teachers and so do I. She talks a lot about them and she is happy there. We never have a problem in the mornings because she doesn't want to go. Every day is a great adventure and fun there. My baby needed help at the beginning with speaking but now she can't stop speaking! Fantastic and always supportive team. Thank you for the great help that we get every day from you!
We love St Lawrence coop daycare! The kids are so well taken care of. Very experienced staff. Such a good feeling to drop off your kid to know they're happy and safe.
Our daughter can't wait to leave for daycare every morning – including weekends! We love the people and how much they care for her.
Our son began at St Lawrence Cooperative Daycare around 6 months old. We found the staff to be extremely warm and welcoming to both him and us. After a nervous first few weeks where the staff held our hand as much as our son's, we watched our son flourish under their care and his development came along leaps and bounds. The staff don't just look after the kids, they really care about them and their development.
I have lived in the St. Lawrence Market neighbourhood for quite some time and knew when it came time, that SLCD would be the first to consider due to location. Soon after my daughter started daycare, I learned that being a part of SLCD's family has meant SO MUCH MORE than location. The quality care, consideration, kindness, etc. that has been extended to my daughter, and to my family as a whole, has meant the world to us. It has been 4 years and we look forward to 4 more! Thank you to the SLCD staff and management!